WELCOME
TO GST EXPORT
GST EXPORT is a specialist trader of fruits and vegetables and satisfies the transport, warehousing and logistical needs of its customers.
GST EXPORT is located in Murcia, in the Spanish Southeast, a central location for the trade in horticultural products.
GST EXPORT is your reliable partner, thanks to more than 15 years of experience. It will accompany you and take care of your needs.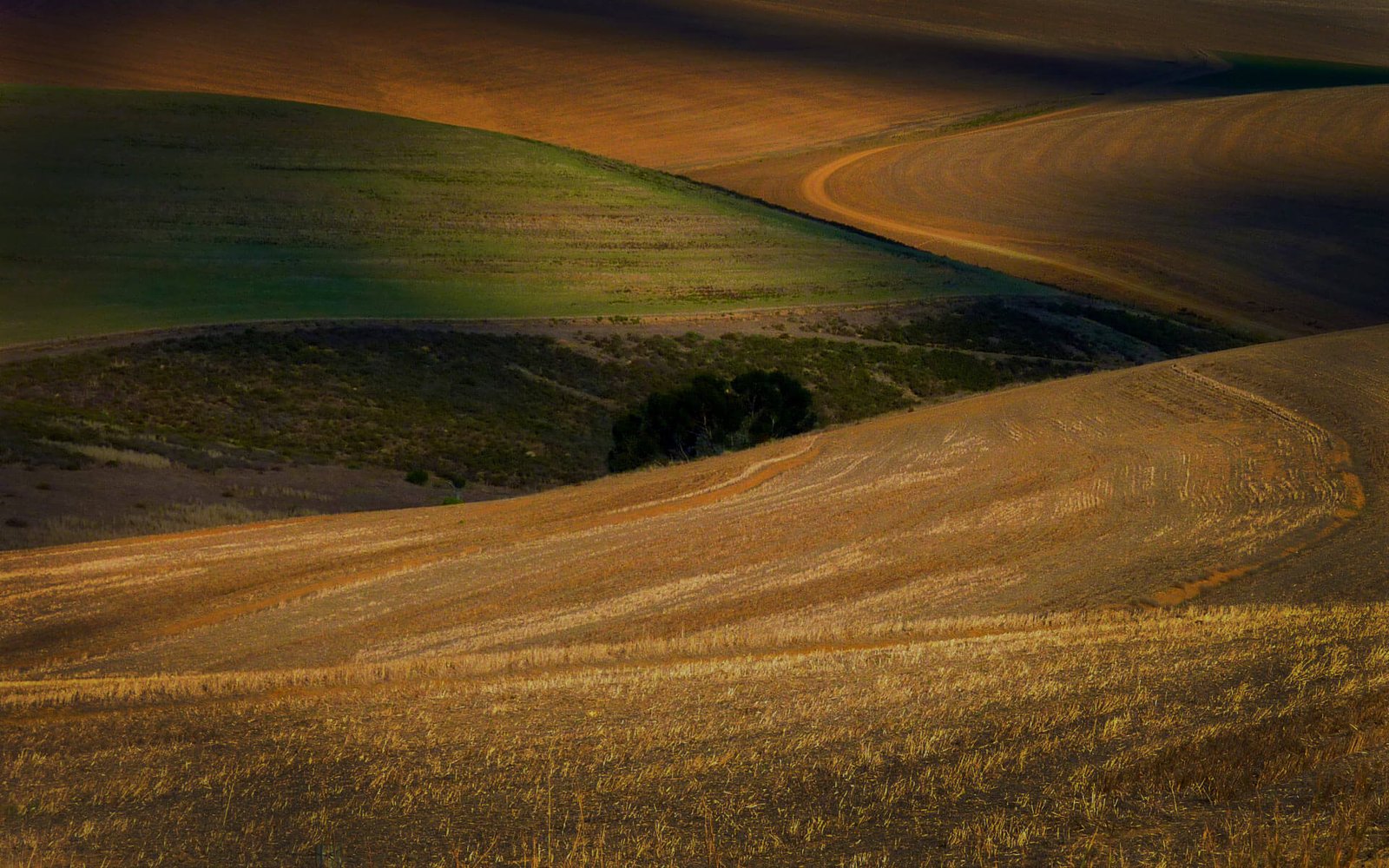 CITRUS
LEMONS: Primofiori or Verna from Murcia
POMELO: from Murcia
ORANGES: with or without leaves, from Murcia, Seville and Valencia
MANDARINS AND CLEMENTINES: from Murcia and Valencia

FRUITS
SEEDED FRUIT

GRAPES:from Spain, Red Globe, Italia, Aledo, Crimson…
CONFERENCE PEARS: From Belgium or Spain


STONE FRUITS

APRICOTS
PLUMS: yellow, black or red
PEACHES
NECTARINES
PARAGUAYANS

SALAD
CELERY: Bagged or loose
ICEBERG LETUCE: para el mercado fresco o industria
ROMAINE LETTUCE
LITTLE GEM: in 9kg wooden box or 5kg cardboard box.
LETTUCE: from Belgium.

MELON AND WATERMELON
PIEL DE SAPO
GALIA
CANTALOUPE
YELLOW HONEYDEW
WATERMELON


VEGETABLES
TOMATOES: We have different types of tomatoes: Smooth, Pink, Vine, Roma, Beef and Heritager
AUBERGINES: Loose packaging and flow pack
PEPPERS: Californian, loose packaging and flow pack.
COURGETTES: in 9kg wooden box or 5kg cardboard box
CUCUMBERS: Dutch or French variety
CARROTS: Bunched or loose
LEEKS: Belgian, French or Spanish
BEETROOT: Bunched or loose
BROCCOLI:in 5 or 6 kg styrofoam or wooden boxes
CAULIFLOWERS: From France or Spain
ROMANESCO

POTATOES AND ONIONS
POTATOES: Brushed or Washed. We can offer varieties such as: Monalisa, Agata, and Bintje
ONIONS: From France, Belgium and Spain. GST can supply you with Red, White or Yellow onions, in nets sacks or large bags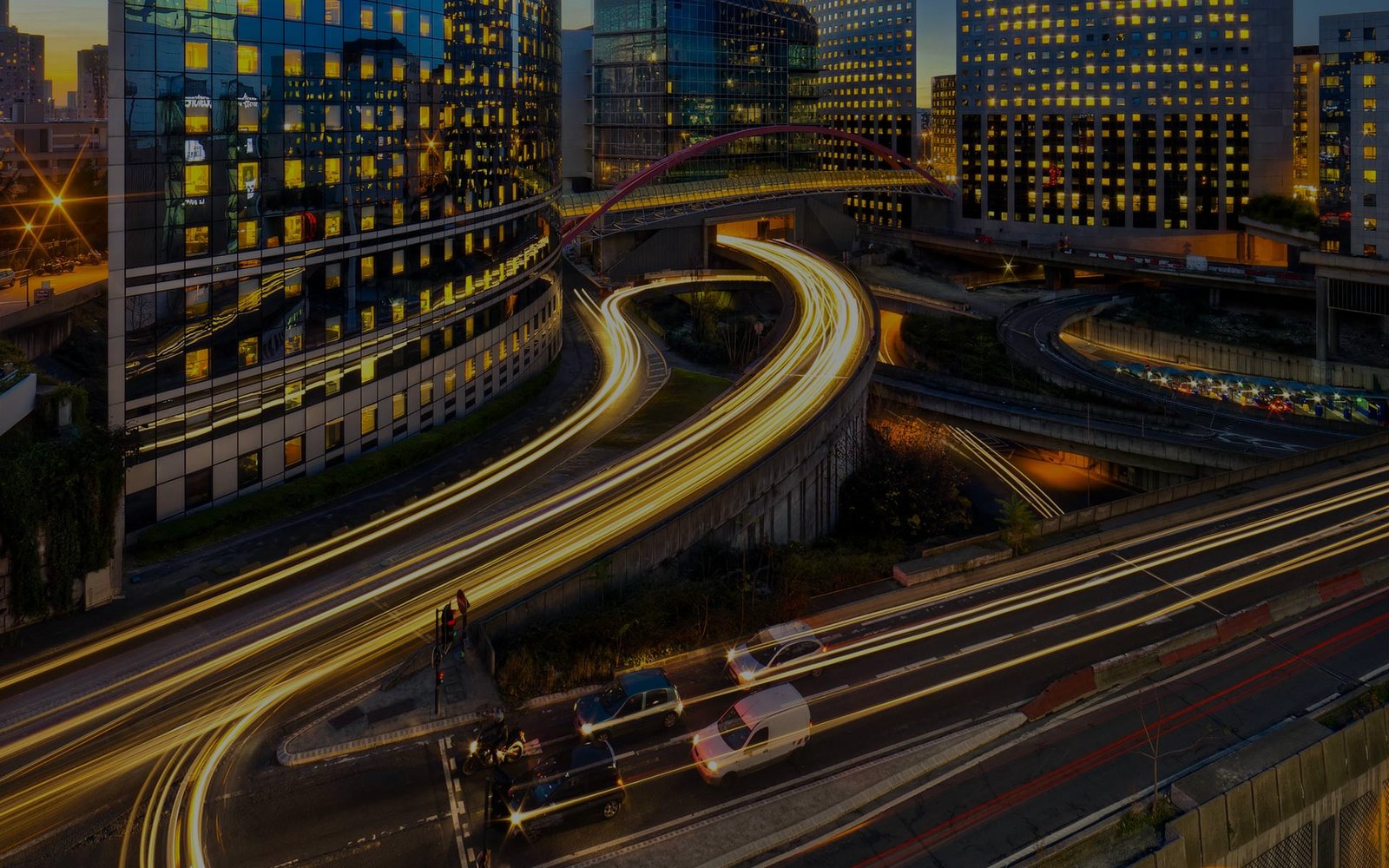 ---
98%
Transportation without incident
---
GST EXPORT works with a wide range of international transporters. We are specialists with more than 15 years of experience in the different areas of the sector: logistics, transportation and distribution.
---
We offer transport in refrigerated trucks or tautliners, national and international, in full loads or split loads and door-to-door distribution. We adapt to the needs of our customers.
STORAGE
GST has a warehouse network in both France and Spain:
---
ARRAS
---
North of France. Dry and positive temperatures. An Unbeatable location in Artoipole, next to the A1. Possibility of transhipment at night. Preparation of orders. Storage. Reconditioning.
PERPIGNAN
---
South of France: Dry and refrigerated. Day warehouse. Inside the Saint Charles market in Perpignan. Storage. Preparation of orders. Reconditioning.
MURCIA
---
Spain: Frozen storage. Positive or negative temperature. Preparation of orders. Storage. Reconditioning. Capillary distribution in the southeast.
If you have any doubt or suggestion do not hesitate to contact us:
+34 676924335    gregory@gstexport.com
---